Water Dispensers
Get high-quality hot and cold water dispensers with UV purification to keep out harmful bacteria.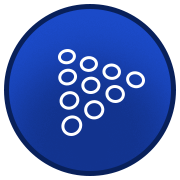 Carbon Filtration
Our dispensers utilize BioCote® technology to keep the dispensing area free of bacteria and germs.
Antimicrobial Solutions
Contaminants like chlorine and foul odors are removed using porous carbon. Ask for a free one-week trial.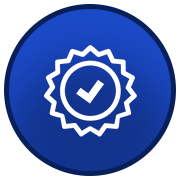 Certifications
Tennessee Fresh offers certified dispensers for your purified water needs.