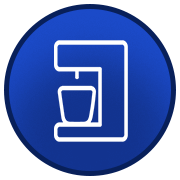 Water Dispensers
Get high-quality hot and cold water dispensers with UV purification to keep out harmful bacteria.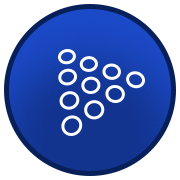 Carbon Filtration
Our dispensers utilize Carbon Block 1 Micron Lead and Cyst Reduction and Granular Activated Carbon filters with BioCote® technology.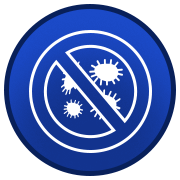 Antimicrobial Solutions
Philips UV-C Germicidal lights
BioCote Antimicrobial Technology
Certifications
Tennessee Fresh offers certified dispensers for your purified water needs.